Newspaper concept wins arts space of the future competition - images
The £5,000 first prize in Riba London's challenge to rethink exhibition space was won last night by a collaborative project that took the form of pages from the Financial Times and addressed arts spaces and environmental issues as well as challenging the concept of architectural competitions.
Art spaces lead global ecology of ideas by architects, Manuel Shvartzberg and Yiannis Kanakakis with writer Fabian Faltin was described by judges as "a sophisticated challenge to the brief, nailing the real issues…. A very thorough response - positive but critical, a commentary and critique connecting art to the personal, public and political."
The second prize of £2,500 was awarded to David Kohn director of David Kohn Architects for his proposal Heterotopia. Kohn, the judges said had "seriously taken on the issues raised by the brief and shown a light flexible approach to the Thames Gateway".
And Ashley Seaborne, a student at the University of East London took the £1,000 third prize for Hoodies, described by the judges as "ingenious and imaginatively presented".
An exhibition of all 11 shortlisted entries is being held at the National Theatre, London until February 16.
The competition judges were executive director of Arts Council England Sarah Weir, director of Haworth Tompkins Architects Steve Tompkins, course director at Central Saint Martins College of Art and Design Tricia Austin, director of Featherstone Associates Sarah Featherstone, engineer and executive director of Arcola Theatre Dr Ben Todd and Architecture Critic for the Financial Times Edwin Heathcote.
Winner: Art spaces lead global ecology of ideas by Manuel Shvartzberg, Yiannis Kanakakis and Fabian Faltin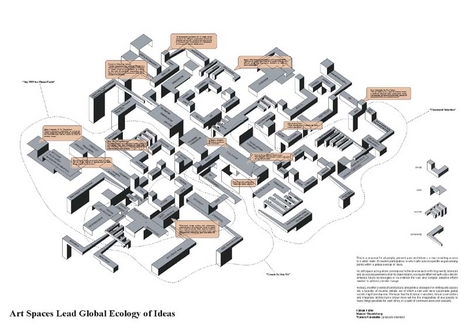 2nd Place: Heterotopia by David Kohn Architects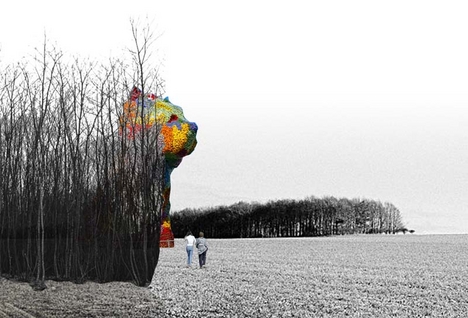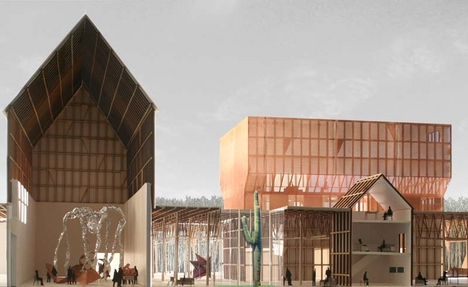 3rd Place: Hoodies by Ashley Seaborne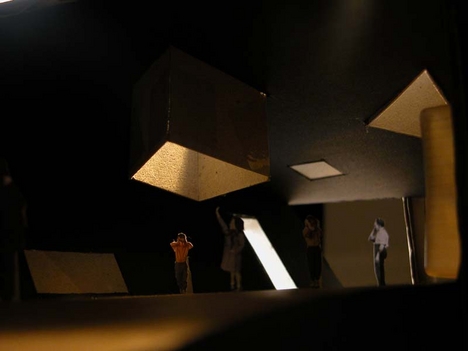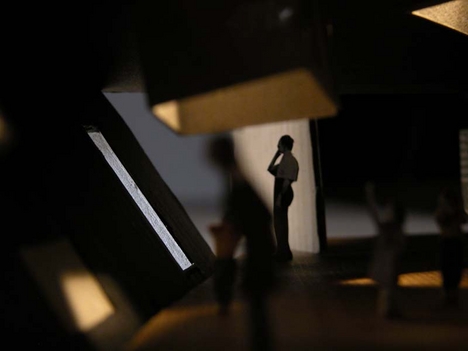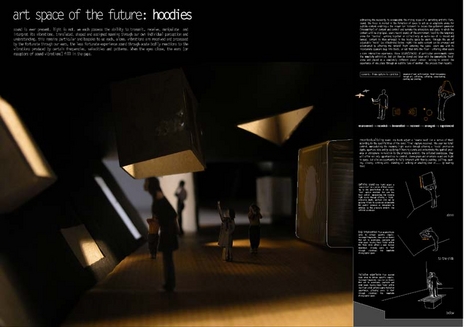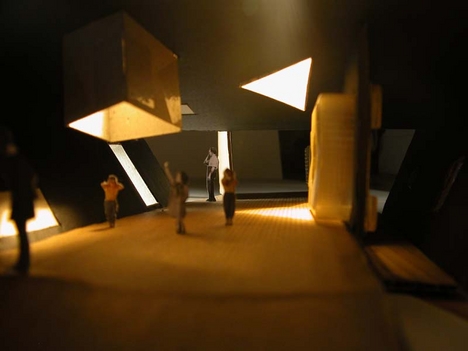 Shortlisted: Amongst the everyday and out of the ordinary by Moxon Architects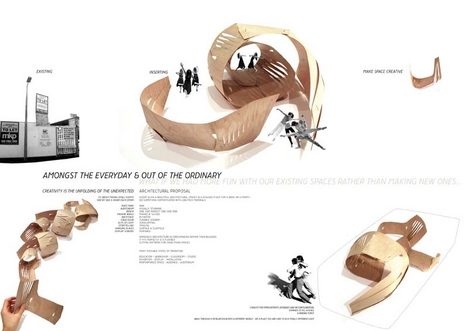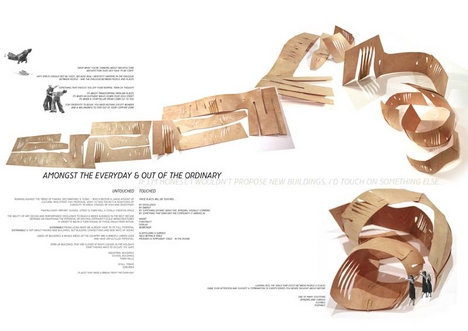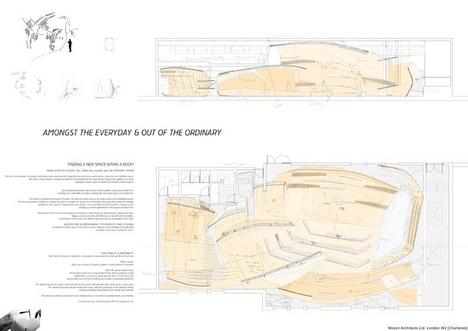 Shortlisted: Artaud's Tabernacle by Tony Broomhead and Nicky Kirk, Amenity Space
Shortlisted: Void on the Thames by Kabage Karanja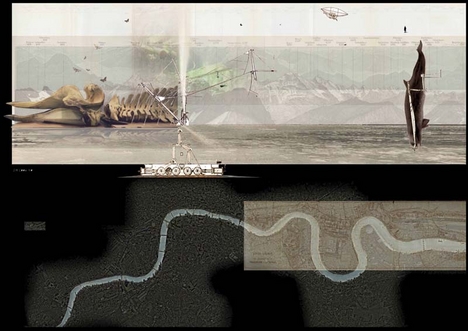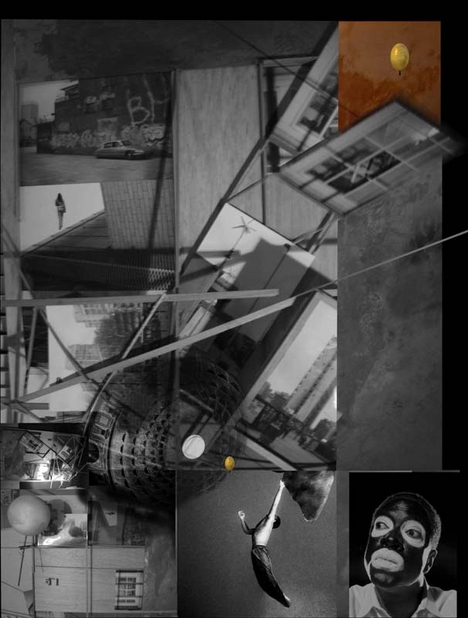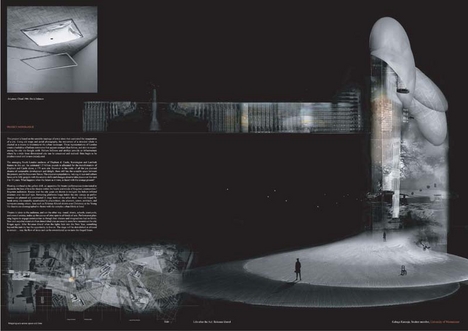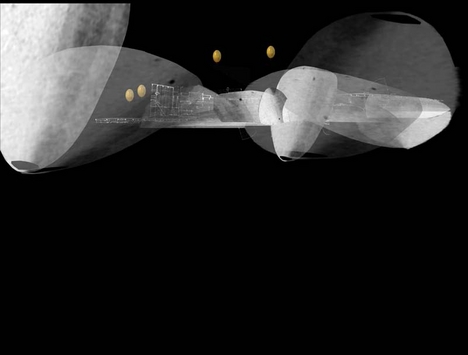 Shortlisted Art Space by Danielle Tinero, ETALAB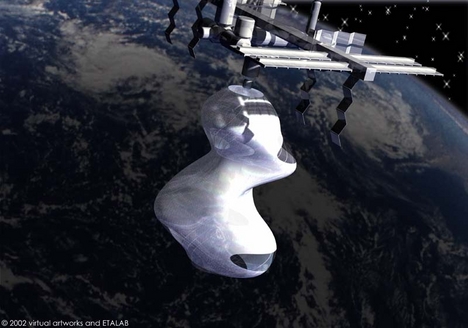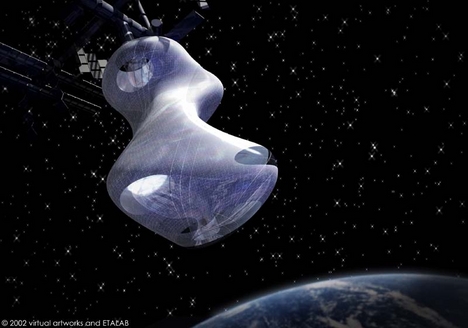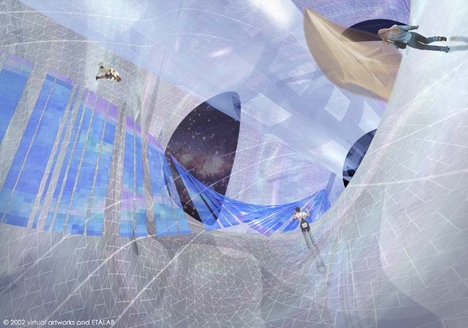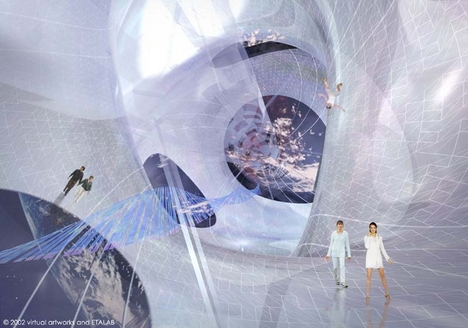 Shortlisted: Public (Art) Prison by Jerome Tsui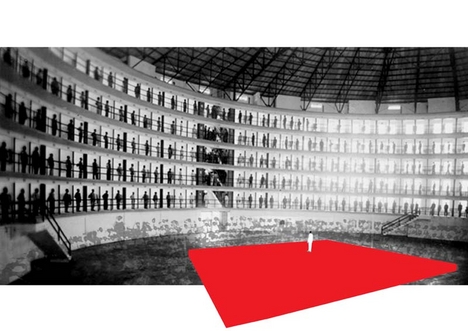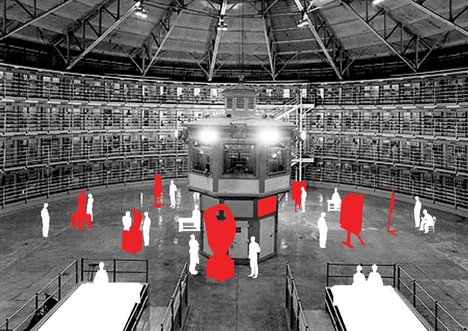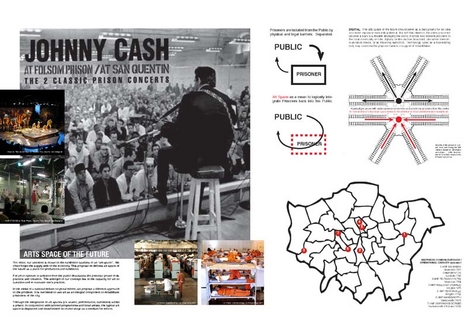 Shortlisted: Techno Pods by Daniel Ward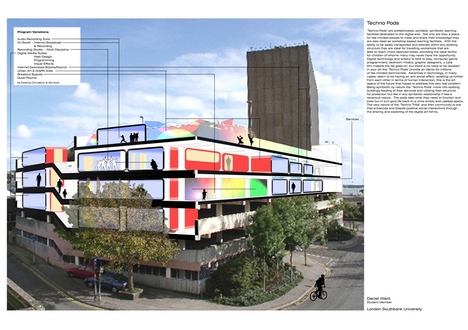 Shortlisted: Arts Space Infrastructure by Hatch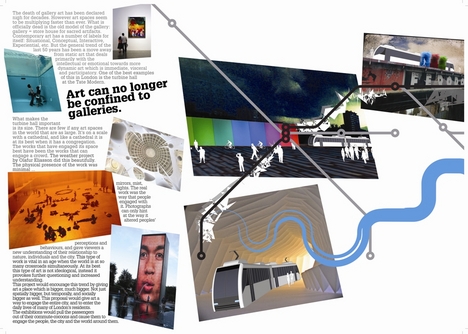 Shortlisted: Cavendish Square digital open café by Yoshiko Torii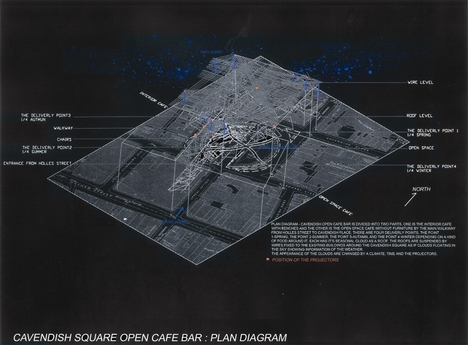 via
bd
National Theater Exhibition